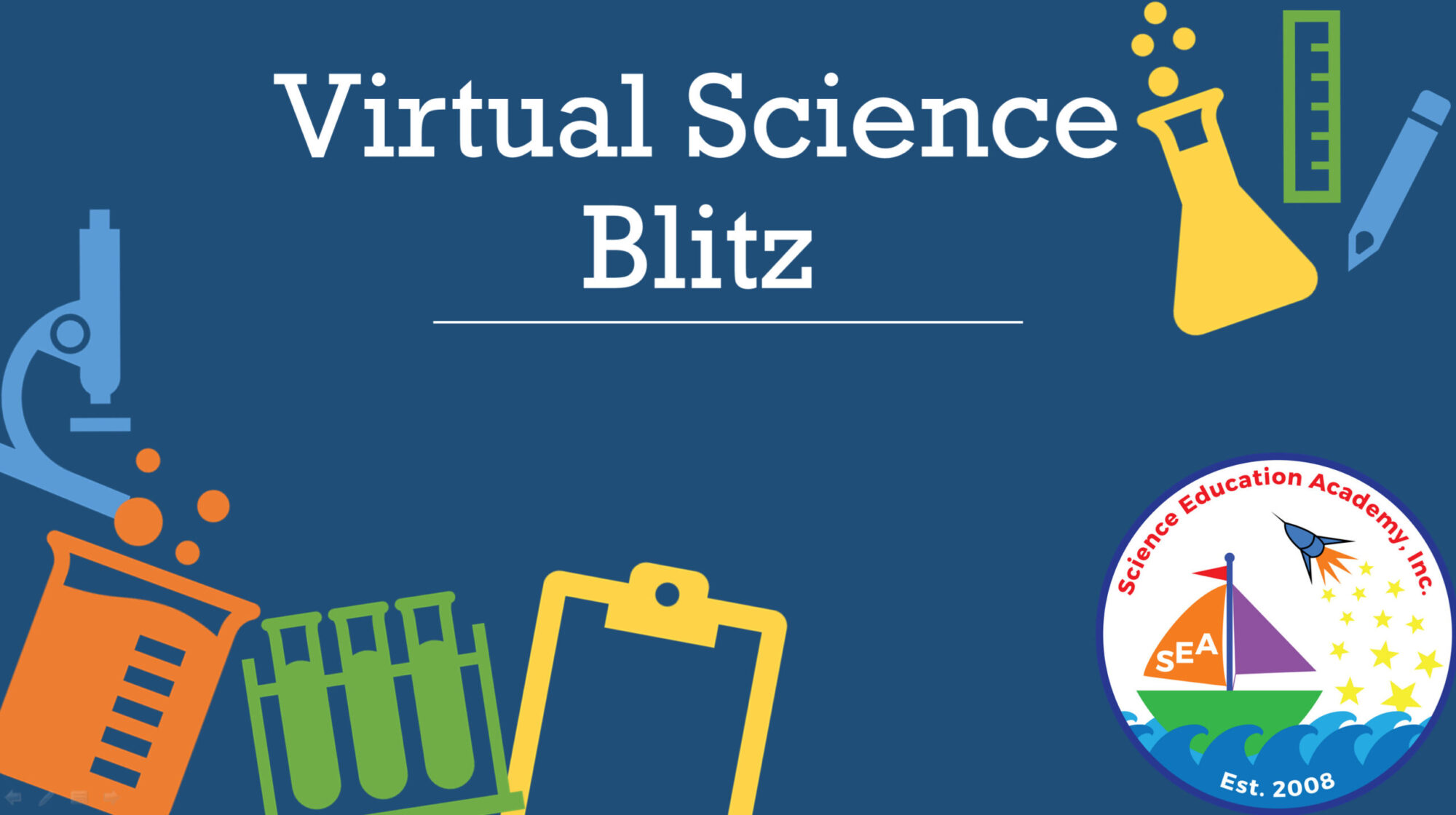 The program is FREE and open to all members of the public and takes place from 9:30am to 10:30am on Saturday mornings. Registration is required (see below). Zoom link invitations will be given after registration.
Student and parent registration
Feb-May 2021: Physics and Space
The first session will begin on Saturday, February 6th. More details to follow.
Oct-Dec 2020: Microbiology
Learn answers to questions such as:
What do good microbes do for us?
How does diet affect your gut microbiome?
Can babies get coronavirus?
What are some tips to becoming a scientist?
Saturday, October 10th:

Virtual Program Kick Off!
Science activity overview

Saturday, October 17th:

Science activity
Recap and review

Saturday, October 24th:
Saturday, November 7th:
Saturday, November 14th:

Science activity
Recap and review

Saturday, November 21st:

Interactive quiz bowl
"Research Pop Talk" by graduate student Leon Palau III

Saturday, December 5th:
Saturday, December 12th:

Science activity
Recap and review

Saturday, December 19th:

Interactive quiz bowl
"Research Pop Talk" by graduate student Nicole Robles-Matos