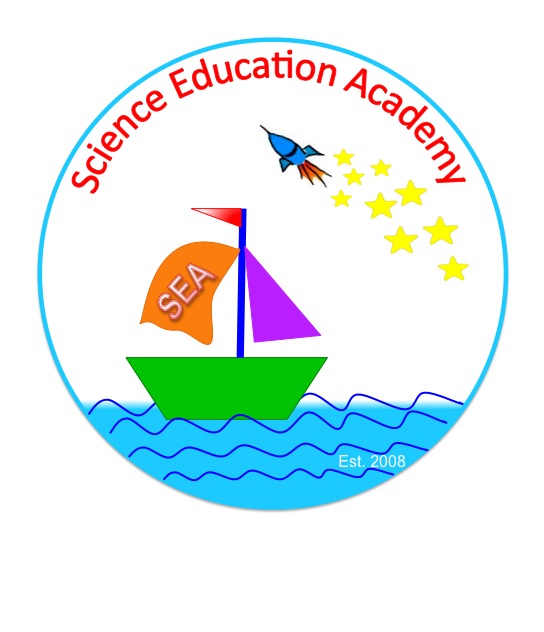 18 May

Would you like to volunteer with us?

There are three ways to volunteer with the Science Education Academy, Inc.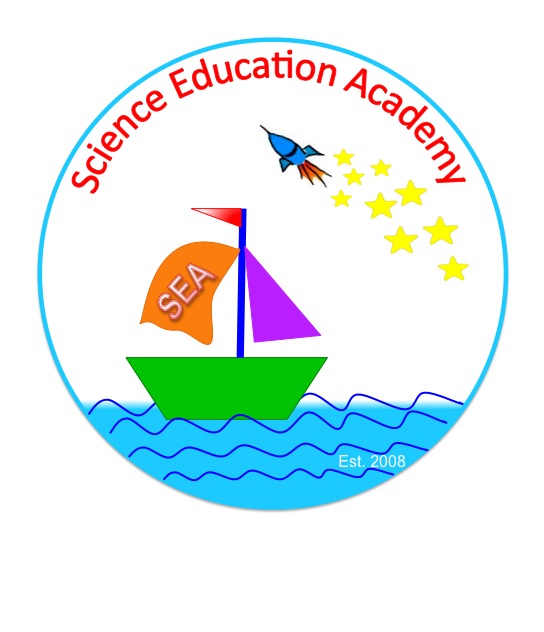 Monthly Volunteer (1-2 Saturdays a month Oct-April)
We are interested in enthusiastic graduate students and post doctoral fellows who can join us one or two Saturday mornings a month from 9:30am to 11:30am, and guide students through experiments. Our main goal is to serve as role models for these students, making them understand that graduate studies are accessible to all. Also, lesson plans will be provided to instructors in advance
Science Fair Volunteer ( 2 Saturdays per month December-February)
We prep 4-6th graders for the George Washington Carver Regional Science Fair after our normal Saturday session from 11:30-1pm. Each year we send roughly 6 students to the fair and will need 4-6 Science Fair mentors for this effort.
Community Science Events -Summer Science Carnival ( 1 Saturday in July 3 hours)
Last summer we held our first annual community science carnival where we engaged over 80 K-6th graders and their parents in hands on science activities. During the carnival graduate students and post-docs presented their scientific work on a public level, and we also conducted a parent workshop on Science Fair preparation. Our second annual Community Science Carnival will be July 13, 2013. Our goal is to hold two community science events each year in the West Philadelphia area. This year we held our first Women in Science Event for middle school and high school girls.
All events take place at 5238 Chestnut Street.